About The Event
Events have been posted under the Competitor Tab.
Registration will open 4/2/18.
Welcome Nebraska Lineworkers Rodeo
The Nebraska Lineworkers Rodeo is the ultimate venue for public power lineworkers to demonstrate their skill and knowledge while competing for professional recognition.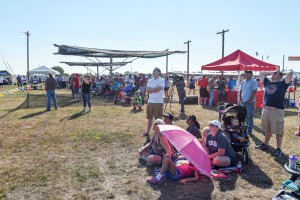 Vendors
As a Nebraska Lineworkers Rodeo sponsor or vendor you have the opportunity to show your support. Apply today!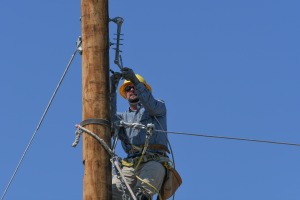 Competitors
If you have ever participated in a Rodeo in the past, then you know that this event has experienced enormous success throughout the years within other states. Join the competition. Competitor Registration
News & Notes
How can you enjoy the new sunshine of the season? Here are some ideas for how to live your best altruistic life and celebrate sunshine on the first day of spring.
National Plant a Flower Day is the perfect start to the new season, so if you want to get involved, there are a few ways to join. Here's how you can give back today.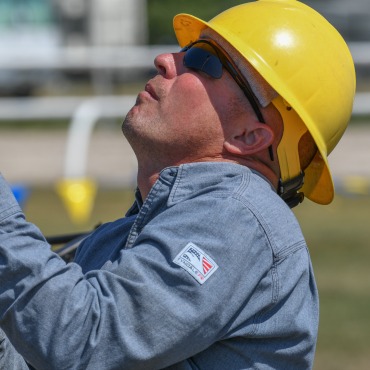 Photo Gallery
View images from our past events! Gallery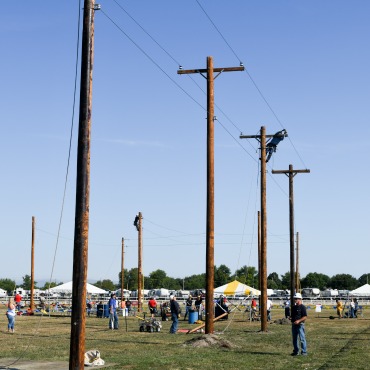 About Us
Lineworkers are the people who work in the field to keep electricity flowing, no matter what the circumstances. Learn more!