About The Event
Events have been posted under the Competitor Tab.
Registration has opened.  Come celebrate your profession.   
Welcome Nebraska Lineworkers Rodeo
The Nebraska Lineworkers Rodeo is the ultimate venue for public power lineworkers to demonstrate their skill and knowledge while competing for professional recognition.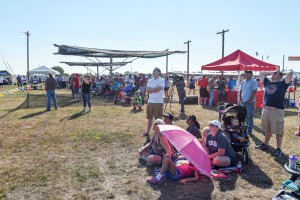 Vendors
As a Nebraska Lineworkers Rodeo sponsor or vendor you have the opportunity to show your support. Apply today!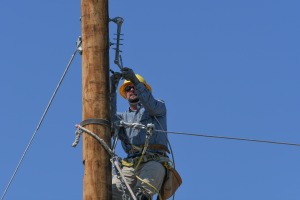 Competitors
If you have ever participated in a Rodeo in the past, then you know that this event has experienced enormous success throughout the years within other states. Join the competition. Competitor Registration
News & Notes
Mentoring a child helps them to see unlimited possibilities for the future, learn something new and most importantly, realize that somebody cares about them.
While it might seem simple to say talents can help others, actually identifying your talents and putting them to good use can be a little bit more difficult.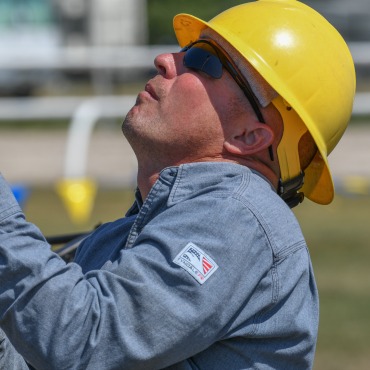 Photo Gallery
View images from our past events! Gallery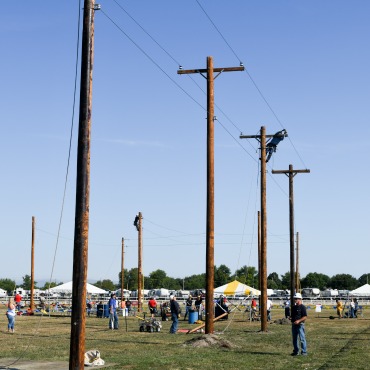 About Us
Lineworkers are the people who work in the field to keep electricity flowing, no matter what the circumstances. Learn more!